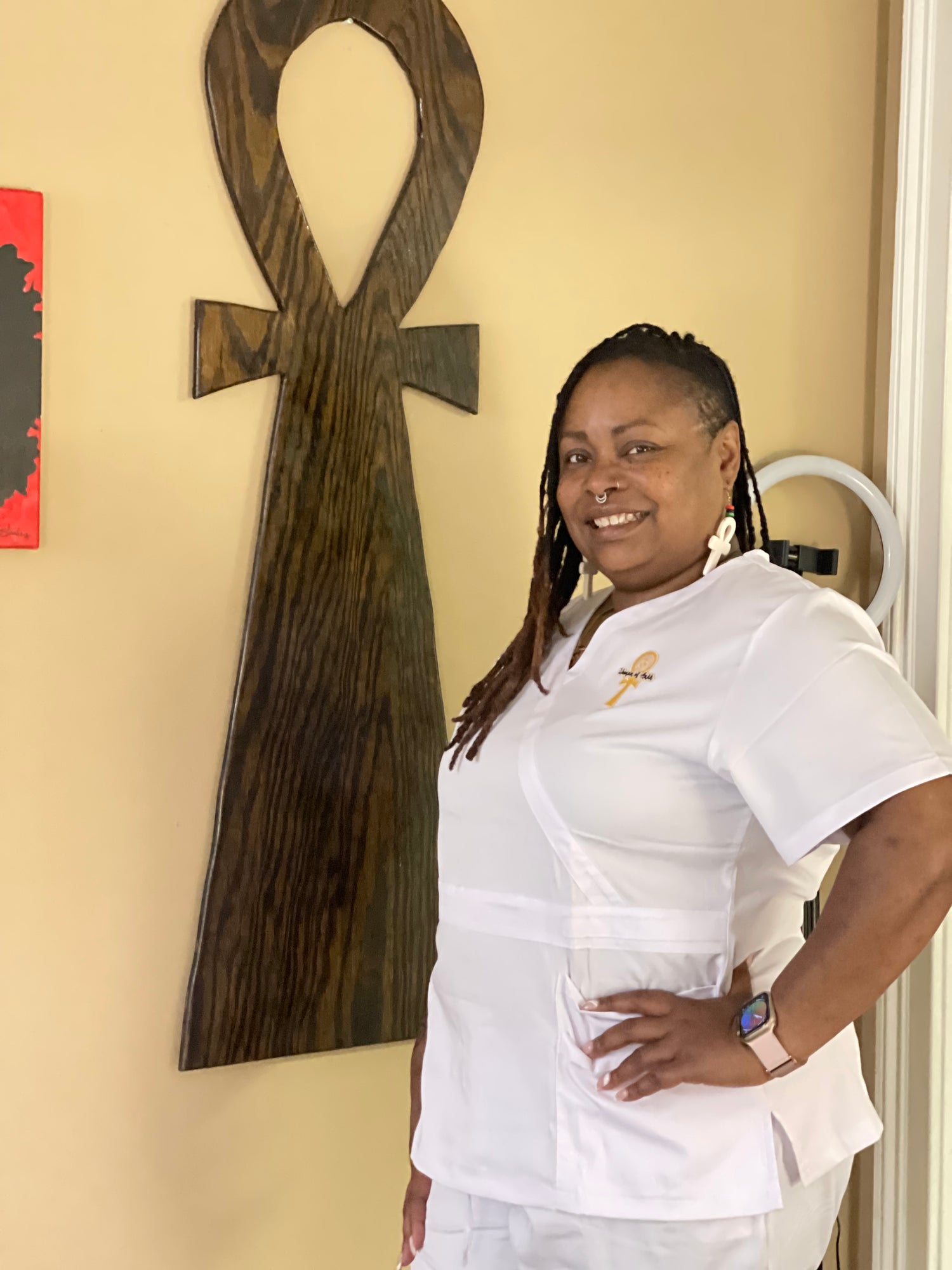 Radiant Dreams
I am Charronda, owner of Radiant Dreams Healing & Gifts. I am a Certified Sacred Sexuality Healing Coach, a member of Woman of Ankh Practitioners with the Ankh Academy of Holistic Healing, Holistic Womb Energy Practitioner, Holistic Detoxification Specialist, and Yoni Steam Practitioner. My own spiritual journey led me to follow my intuition to bring these services to world.
Radiant Dreams came to light after exploring ways to heal my own grief after the loss of my father. I tried many techniques and therapies and found most were restrictive and temporary. After the realization that there is no cookie-cutter method for healing and awakening, I began researching methods to calm my mind.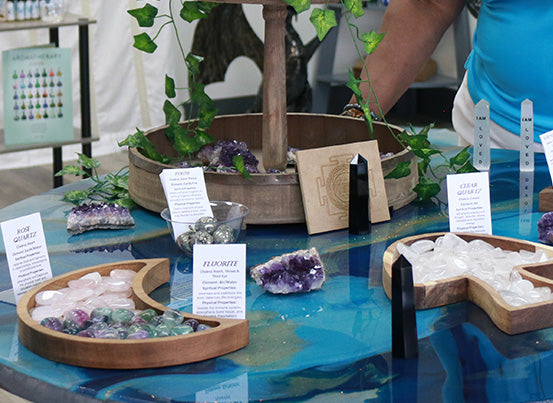 I quickly realized that resources in my area were limited and I was not alone in my search for spiritual, physical and mental healing. After much meditation, travel, and research, in 2020 Radiant Dreams Healing & Gifts, literally, came to me in a DREAM.

Radiant Dreams Healing & Gifts' vision is to provide exceptional quality products and services to assist others along their unique, personal spiritual journey. The mission is to provide an open, judgement-free atmosphere to explore your own, personalized path for healing your mind, body, spirit and reconnection with your own Divine Self.
We offer products, events and services that embraces one's personal path to self-healing and wellness.

We offer Spiritual products, educational material for self-healing, workshops and coaching programs to assist in the self-healing process. We are here to assist you with changing your circumstances from the inside out!!